Trout Pictures And Their Exciting Fishing Adventure Stories
This section is a gallery of trout pictures and fishing stories sent in to us by proud fishermen from all over the freaking place.
Scroll down below to view photographs from the exciting adventures of fellow trout anglers. Don't forget to acknowledge the accomplishments of their fight to land their fish by posting a quick and sincere compliment.
We would also like to see what you managed to haul in, too. Feel free to show off your trout as well.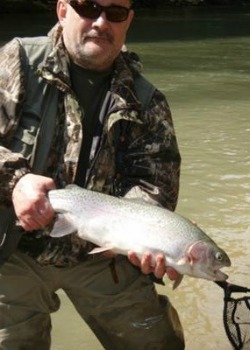 Rainbows In The Mud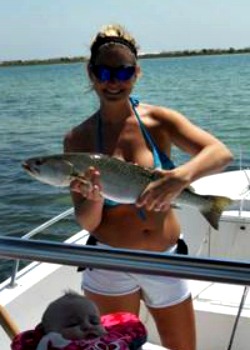 A Day Of Keepers
Share Your Trout Photos and Adventures
Do you have any cool pictures of trout? Great. Share them here along with your story!
Trout Pictures and Stories
Click below to see contributions from other visitors to this page...