Contact FishingLoft.com
Freshwater Fishing

---
Link To Us

Do you have a fishing related website or a blog? If you find this website interesting, then consider linking to us. Simply highlight the html code from the box below and copy and paste it into your site. Thank you.

Easy and Successful Website Building

If you already have a successful website, then I'm certain that you know about the time, hard work, and effort that goes into it to help maintain it.
However, if your website is NOT as successful as you would hope for it to be, and you just happen to be using WordPress, we can help you out. Have a gander at our SBI! platform service for WordPress users.

This is just one of the many powerful resources that SBI! offers. Non SBIer's only have limited benefits of the programs.
As an SBIer, you gain access to so much more additional automation and management tools to help create successful websites.
If this sounds interesting to you, consider becoming an SBIer yourself. SBI! makes website building so freaking easy and fun!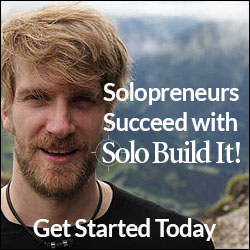 If you have any questions at all, feel free use our contact form above and we'll get back to you as soon as we can.

---
The FishingLoft Newsletter

Don't forget to sign up for our free e-zine, The Fishing Loft Newsletter

We continue to strive hard to improve and update this website on freshwater fishing as often as we are able to. We are working steadily and having fun developing new material as fast as we can to provide you with new pages and updates as often as possible.
If you feel that we have done a significant job with helping you, find out how you can help give back and pay it forward within the fishing community.