Online Fishing Games

You can't get out on the water to go fishing? Well, online fishing games are a great alternative. It's convenient and can be fun and addictive at times.

Gaming, including online gaming, has come a long ways over the years. The graphics and realistic effects just continue to evolve, rapidly getting better and better as technology expands.
However, finding a game that extremely closely emulates fishing like the real thing has yet to come. Although, there are quite a few that are very close to representing the realness of life like fishing without actually being out on the water.
Even so, you'll probably be standing in your living room with a remote controlled fishing pole on a mat that represents a boat, and smacking over knick knacks while simulating a ferocious hook set. If you're going to go through all that then you might as well be out on the water actually catching fish, right? Unless of course, certain circumstances defy you the opportunities, like a blizzard and sub zero temps.

Finding Fishing Games To Play Online

In the meantime, you can kick back, relax, and fish from the comfort of your own home using the 'net ... no pun intended. Well, maybe a little.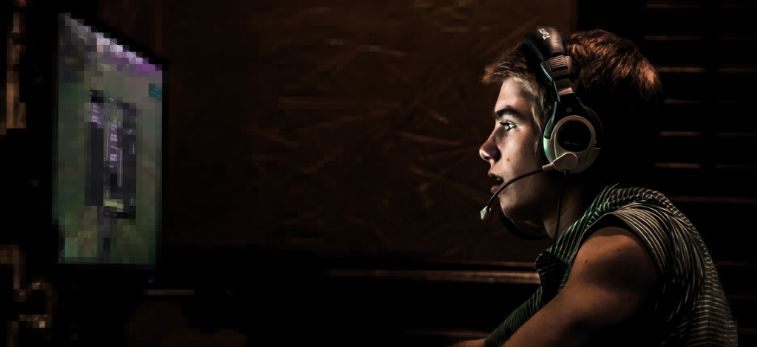 Enjoy playing video games on the computer from the comfort of your home.
That's right. You don't have to leave your house. You're obviously already at your computer, right? Even if you're out and about, you can just simply use your smart phone if you have online access.

Some of the most fun fishing games are found online. One of the best things is that you can find fishing games without downloading anything, unless you want to of course. Here's a great fishing game website that I occasionally visit. It's free, fun, nothing to download,  and no pop ups. They have different categories to choose from, including new and most played.

You can download games specifically for a PC, Mac and Mobile devices. My suggestion would to be sure that you have a reliable anti virus software installed so that you don't run the chances of infecting your computer system with any bugs and viruses.

Are you already gaming? What are some that you enjoy the most?
You can check out a few that we have managed to come across. We've selected a few of our favorite fishing games for you to play online for free here.
Or go ahead and get started searching and playing just below.