Night Fishing For Largemouth Bass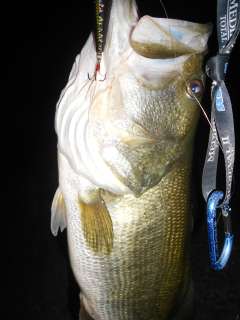 One of the three largemouth bass
Went to my regular spot... From 3 am to 5 am and caught three big largemouth bass: 7.14 pounds, 8.3 pounds, and 11.4 pounds.


Related Articles:
Summer Night Time Bass Fishing
How To Catch Big Bass
Largemouth Bass Fishing
Live Glow Worms
Join in and write your own page! It's easy to do. How? Simply click here to return to Bass Fishing Pictures.