Announcing The Winners of the 2011 Fishing Photo Contest
What and amazing year it has been. There were a lot of cool pictures and stories entered by all of you. And some excellent feedback by others cruising through and commenting on those submissions.
Again, I would like to say thank you to all who participated in the fishing picture and story contest. It's been a blast. What a great way to begin wrapping up the end of the year just before we all get set for the holiday seasons.
You voted, and the winners are...
1st Place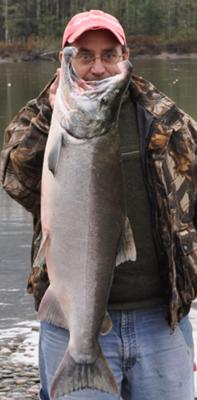 The Beast - Northern Coho Salmon - by Roger
2nd Place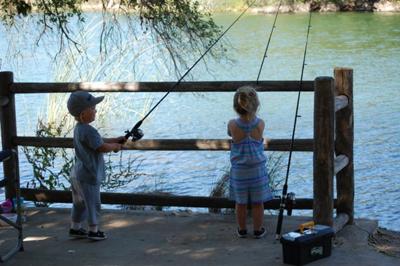 The Art of Little Fishin - by Amy
3rd Place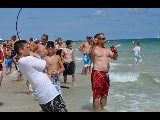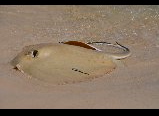 Feel free to head over to their photo/story submission pages and leave them a congratulatory comment. They deserve it, and it should only take you less than a minute or two.

Our Sponsors:
Please show your support to our sponsors. Without them, I doubt that this contest would be possible... it definitely wouldn't be fun entering a contest without any prizes to win.
Bass Pro Shops Gift Cards
- Do I need to say much about Bass Pro Shops? They have everything that one could need to get out on the water - freshwater fishing, saltwater fishing, fly fishing, hunting, camping, boating... the list goes on.
The Mangler - I owe a big special thanks to Daniel Cox for helping out with this contest. Check out his website to get some great discounted deals on fishing lures. They probably have some of the lowest prices you'll find on the internet today.